Now I know your all just coming down off the high from the excitement of the Canadian federal election but don't put your pencil away just yet. It time to vote for your DOCC executive.

 Please spend some time to scroll through and read the bio's supplied by each applicant. Think it over, talk to your therapist, heck talk to your dog, but VOTE. You can find the ballot at the bottom of the page. It's your club and this is your chance to choose it's direction.
Voting Closes Midnight December 4′th 2015.
But first please note that three other positions are filled by acclamation with just one nominee. They are:
Director of Media: Brad Monk
Treasurer: Benoit Keppenne
Track Events Coordinator: Mark Lussier
Click Here To Download The Ballot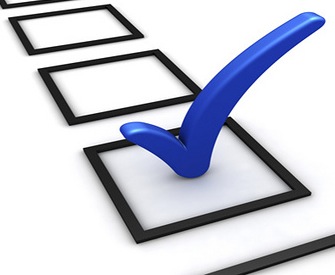 If you are unable to view the ballot you may email Don Morse directly at
dmorse@nexicom.net
. You must include your full name, membership number (if known) and your choice of candidates.
 Alternatively you may fill in the form below and your selection will automatically and securely be sent directly to Don Morse.