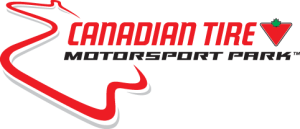 Once again we've put together some bundled event pricing that will take some of the sting out of our 2018 registration fees for those planning on attending multiple events. Please note that these offers will expire on April 22′nd – don't miss out on the promo!
You will be subject to the Sound Management enforcement policy of Calabogie Motorsports Park. No refunds will be provided in the event that you fail to comply with the noise restrictions determined by Calabogie Motorsports Park. View the Calabogie Festival Program.
For insurance purposes you must purchase a membership with the Ducati Owners Club of Canada to participate in track activities. No worries though, Ducati ownership is certainly not mandatory!

Registration is open to all makes and models be it Italian, German, Japanese or Martian.