Last Event for 2013
THIS WEEKEND
Don't miss it!  From Harley to Honda your all welcome!
Not a club member…no problem you don't need a Ducati to join us.
Weather man says good to go and spaces are  available so forget about the budget..
This is our last event for 2013 so go for it!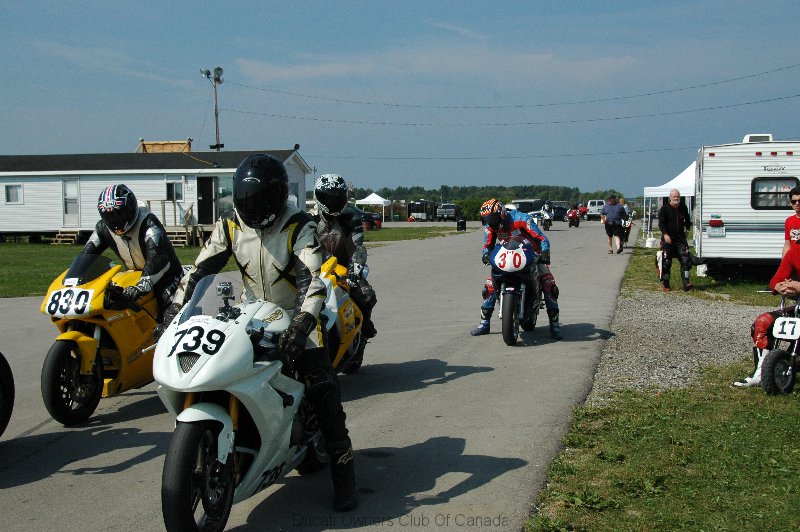 Grand Bend can be a challenging track for both beginners & experts alike. Similar to a  Shannonville type course but newer better track surface.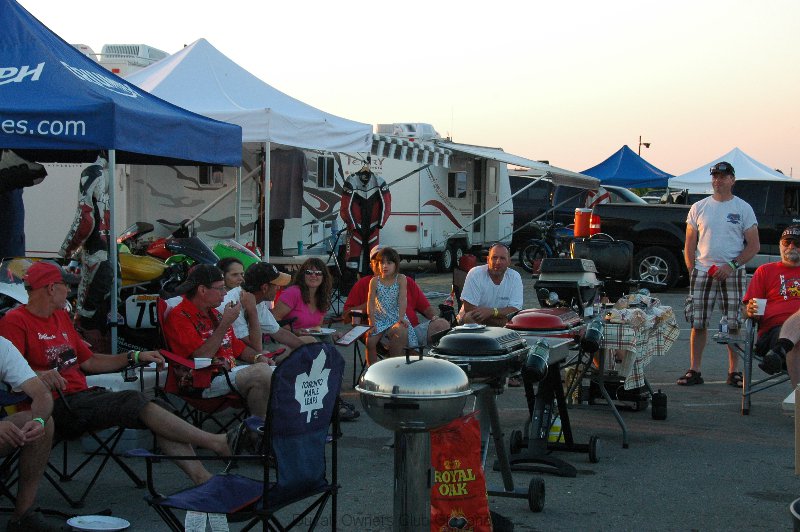 The DOCC will again be hosting a dinner Saturday night consisting of gourmet burgers, dogs & Keiths to wash it down. Sounds good doesn't it? If you were there last year enough said.  We will be looking for salads & deserts so if you are so inclined please bring.
So hop over to the registration page and sign up! Get it done so I know how much food to buy.
If you only want one day of frivolity that's no problem. Send an email to Jennifer and let her know.
Anybody bringing a single let me know & I'll bring my starter.
Mike Heggarty
Team Tenacious